Brand development for a dental practice in Hong Kong
"We were very excited about the unique opportunity to help a dentist who specializes in charity dentistry develop his brand."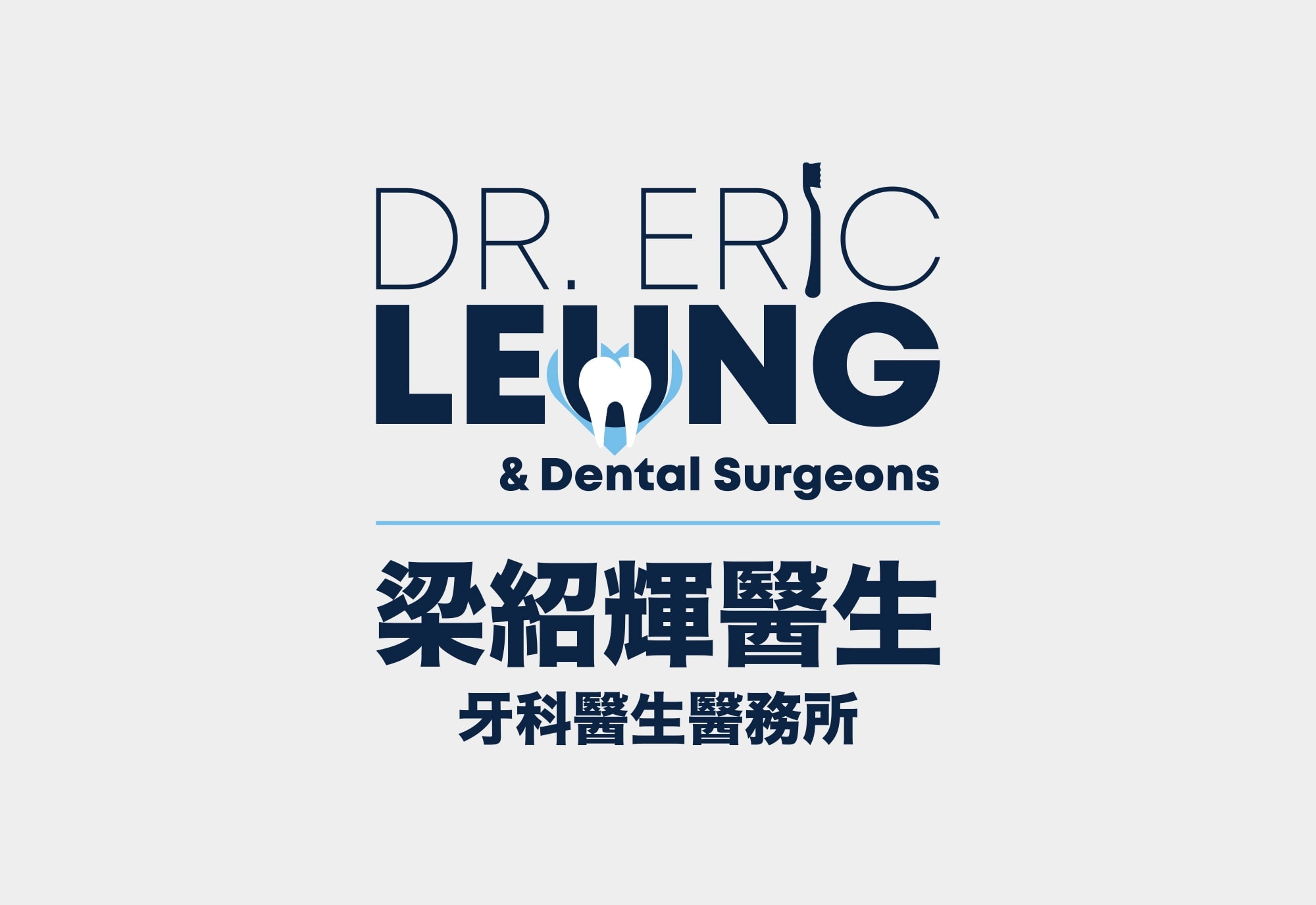 New Logo Design and Brand Identity Development for Respected Dentist
In 2021, Matcha Design was tasked with creating a new logo for Dr. Eric Leung, a respected Hong Kong dentist. This logo would help him improve brand recognition and tell the story of Dr. Leung's personal philosophy. Dr. Leung is a well-respected dentist in Hong Kong because of his volunteer work providing dental services to vulnerable populations including homeless people and those recovering from drug addictions. In 2015, Dr. Leung's work was recognized when he received the 2015 Hong Kong Humanity Award for his service. Not only does Dr. Leung work to support vulnerable populations himself, but he also helps other dentists get involved with volunteer dentistry.
"When creating a logo for someone in the medical field, it is important to create an inviting brand identity that makes the customers feel safe and comfortable. This was the philosophy we kept in mind when working on this project."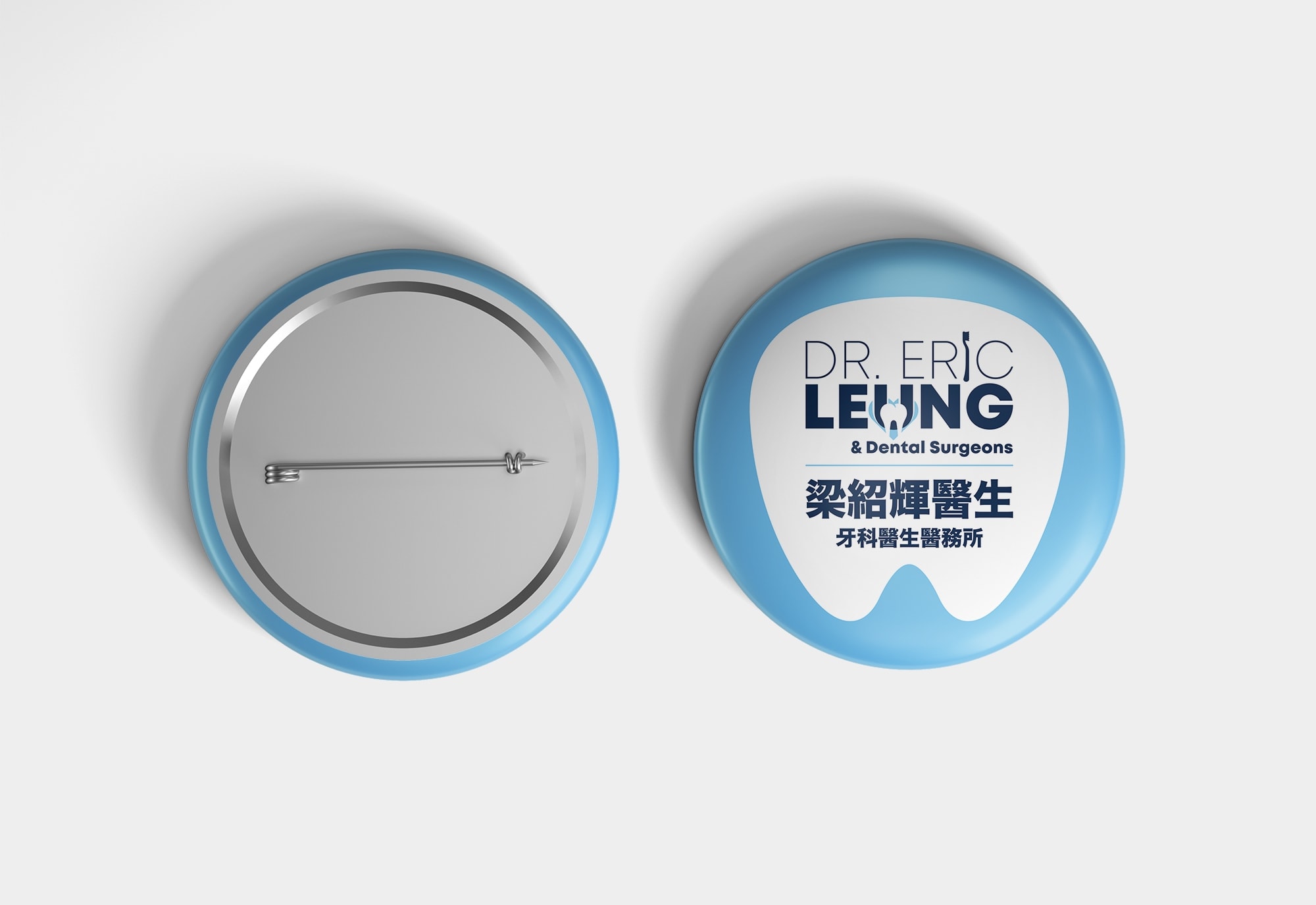 We had a few challenges that we had to overcome when we began working with Dr. Leung. We needed to create a compact logo that would allow space for the text to be written in two languages. We also needed to create an image that was fun and inviting, while still looking professional. Finally, we wanted to create a logo that emphasized Dr. Leung's charity work and his commitment to making dentistry accessible to everyone.
We made our logo compact by incorporating our images within the typography. We incorporated the image of the toothbrush and tooth into the image so that people could quickly tell that it was a dentist's logo, and also to show people that this dentist's office had a bit of a sense of humor. In order to tell some of Dr. Leung's story, we placed the tooth in the center of the logo inside a heart to represent his passion for dentistry and his commitment to charity. We used a clean serif font and friendly colors to maintain the professionalism of the logo and to balance the exciting images that merged seamlessly into the typography.